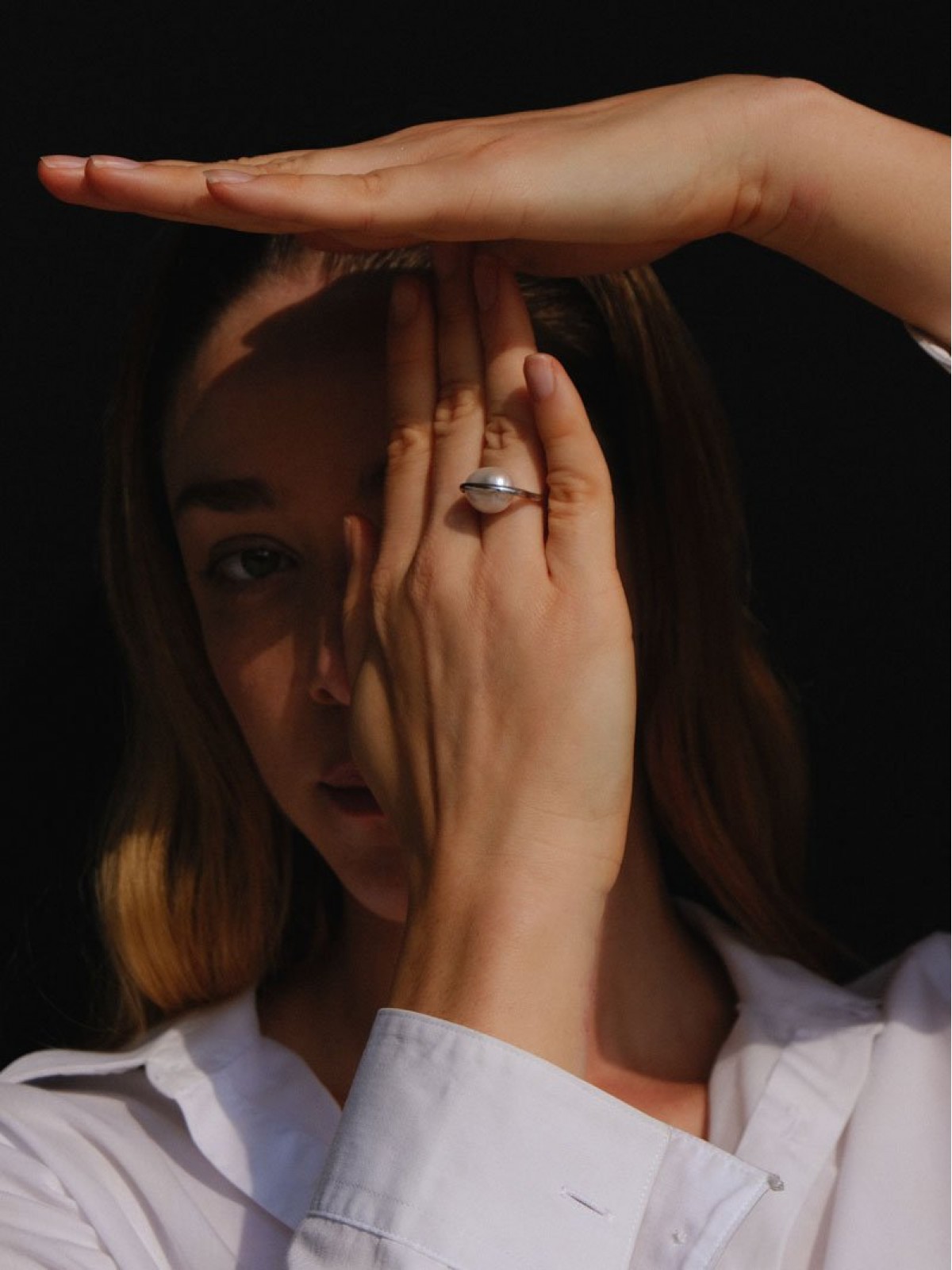 Saturn Ring
Out Of Stock
Size:
1 to 11
Color:
silver
Description:
sterling silver and baroque pearl
this piece is handcrafted, one by one, by our master artisans
baroque pearl is an organic gem, 100% natural and asymmetric
therefore ring may have slight variations in shape between them
Available Options
Product currently unavailable
Order your jewelry here! Within 24h we will reply with confirmation. Custom orders will be shipped within 6 to 8 weeks. .